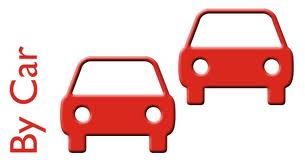 Enjoy the freedom of independent travel on a Calabrian self drive vacation.
Uncontested roads, short traveling distances between places of interest and remarkable regional scenic contrasts make Calabria the ideal place to enjoy a self-drive vacation.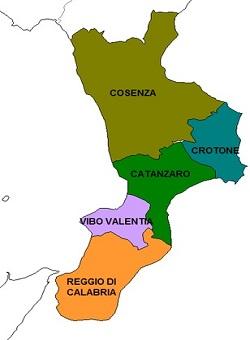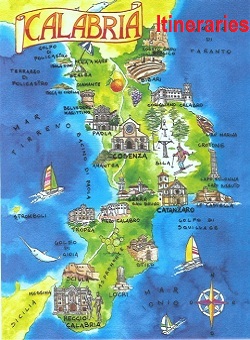 Of Interest.
Do You Need A Car? First of all, renting a car depends on what your plans are. If you plain to stay in one place a car is not necessary.
You can rent a car from a US-based firm (Alamo, Avis, Budget, Thrifty, or Hertz) with European offices, from a European-based company with local representatives (Europcar), or from a tour operator (Auto Europe, Europe By Car, and Kemwel Holiday Autos) that will arrange a rental for you from a European company. Multinationals offer greater flexibility, but tour operators often strike better deals. Ask airlines about special fly-and-drive packages; you may get up to a week of free or discounted rental.

The Salerno-Reggio Calabria motorway can be dangerously distracting.
Rental Agencies: You can generally make reservations before you leave by calling major international offices in your home country. However, sometimes the price and availability information they give doesn't jive with what the local offices in Europe will tell you, so try calling both numbers to make sure you get the best price. Local desk numbers are included in town listings; for home-country numbers, call your toll-free directory.
To rent a car from most establishments in Europe, you need to be at least 21 years old. Some agencies require renters to be 25, and most charge those aged 21-24 an additional insurance fee. Policies and prices vary from agency to agency. Small local operations occasionally rent to people under 21, but be sure to ask about the insurance coverage and deductible, and always check the fine print.
International Driving License, do you need one? Yes you do. You can get one at your local Automobile Club...and by the way, it is not an International Driving License, rather an International Driving Permit.
Do you need a GPS? We suggest you get one in Italy (or Europe). The one we brought from Canada stopped working after a few days. Always have a road map with you.
Driving in Italy - Speed Limit: Speed cameras are set up allover the places. Speeding tickets are often paid by the rental agency and charged to you at a later date.
50 kph in cities (unless otherwise posted)
90 kph outside of cities
110 kph on highways
130 kph on autostrada.
Right of way : It is not a well practiced rule. Be nice but ...not too nice.

Things to avoid : In some big cities driving on certain inner streets is only allowed to those locals living there. When visiting small towns be aware that parking ( especially in August) might be hard to find. Park outside the town.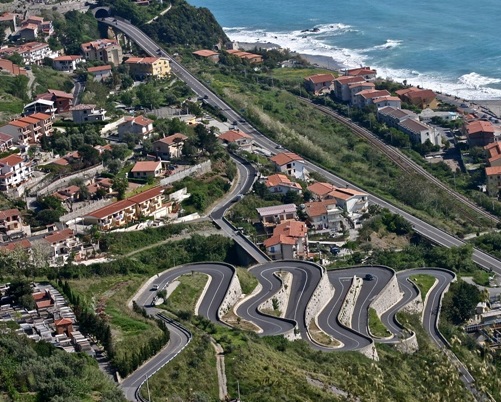 Keep your eyes on the road.

Is it safe to drive in Italy? Roads are different and so are driving habits. We don't have wide interstates. "Passing" is part of the mentality and driving experience. Try to keep to your right. Driving up and down those winding narrow roads requires some adjustment. During the day always honk as you approach those 90 degrees turn, at night use also your high beam (on and off) as to warn drivers coming from opposite direction. Remember to turn the lights on when entering those tunnels.
---
SUGGESTED ITINERARIES
| | | | | |
| --- | --- | --- | --- | --- |
| | | | | |
| | | | | |