Northern Italy consists of 8 regions :
Venice Carnival - Last week of January to the first week of February (date might change).

Venice - First week of April ​ - Su' e giu' per i ponti (

su e zo per i ponti - up and down the brigges)

. An exciting race through the canals. .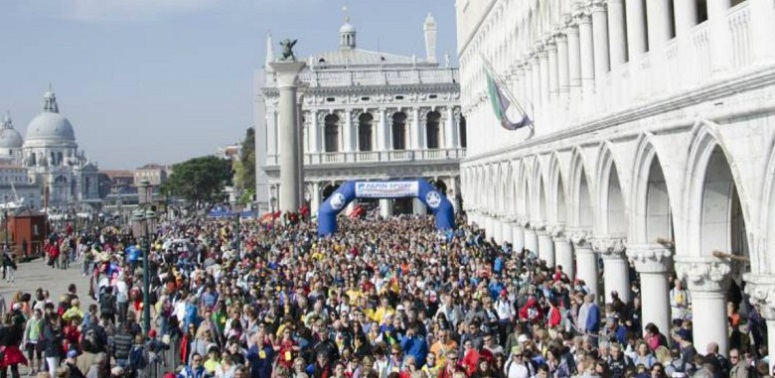 Venice - April 25 -

Feast of St Mark, the city's patron saint, coincides with Liberation Day.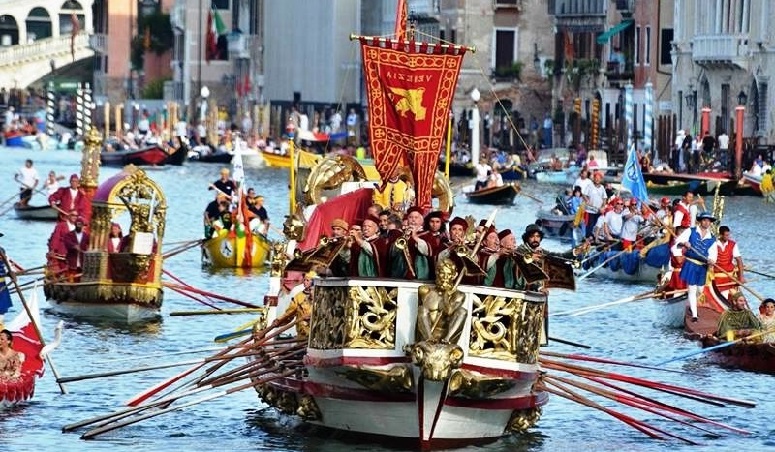 Biennale - Venice - June -September - World's biggest exhibition of temporary art -Takes places during odd numbered years only.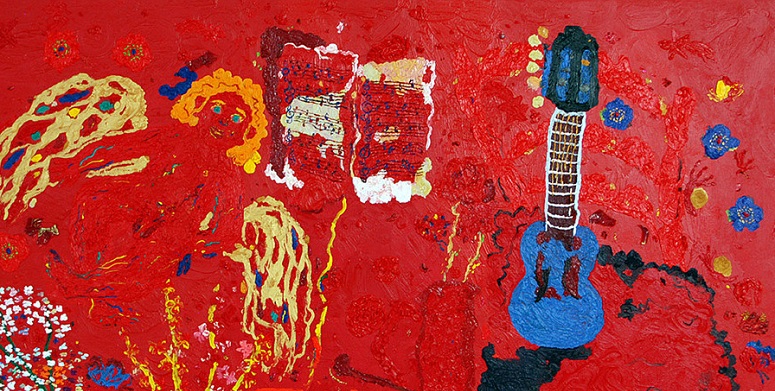 Regata Storica - Venice - First sunday of September - A parade of historic boats and gondolas.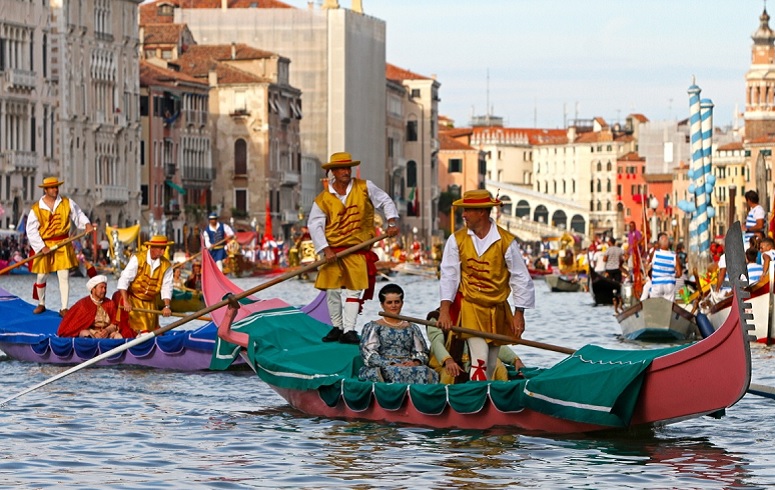 Marostica -

(Vicenza province)

Real Life Chess game - 2nd week of September. A costume game held in front of the medieval castle.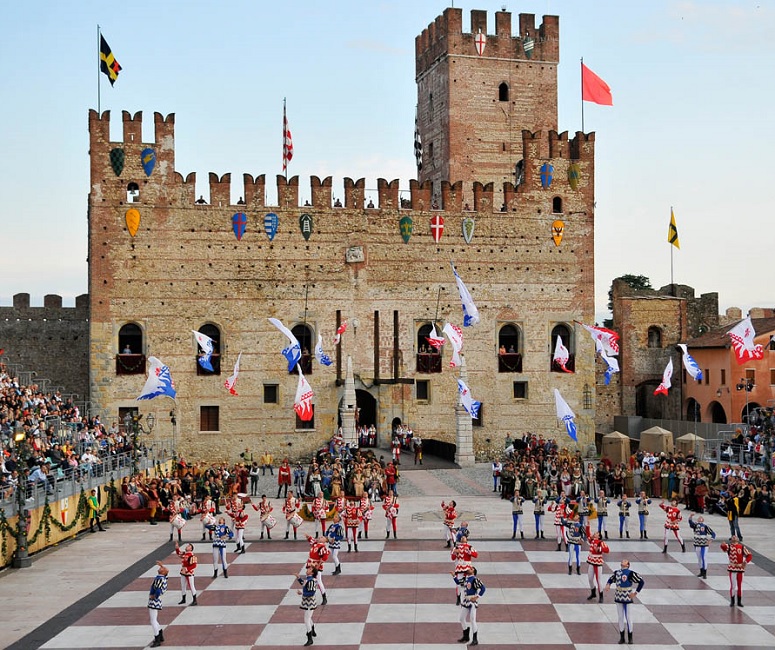 Festa della Salute - Venice - Third week of November - Thanks to the Virgin Maria in memory of the 1630 plague.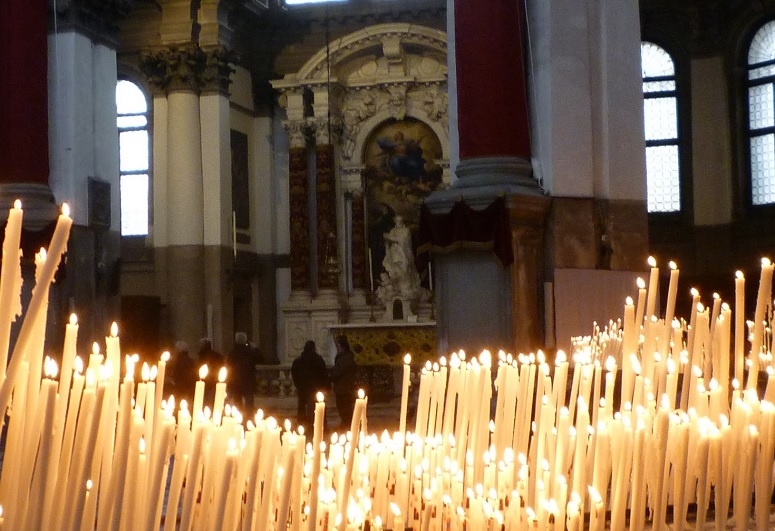 Val di Fiemma -

Dolomiti Sky Jazz Festival - Mid March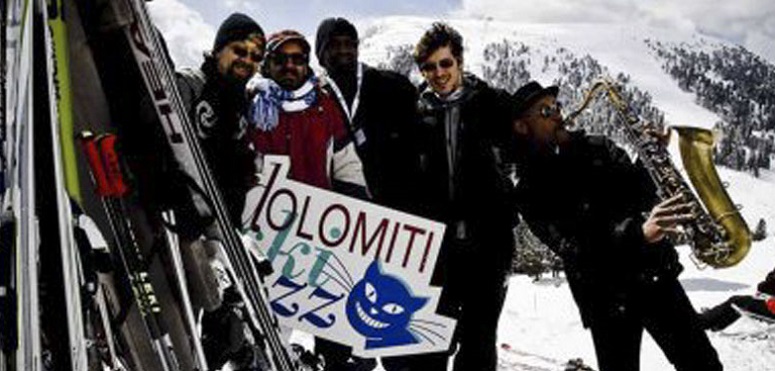 Festa dello Speck - Bolzano - Late May. A celebration of the famed 'prosciutto' .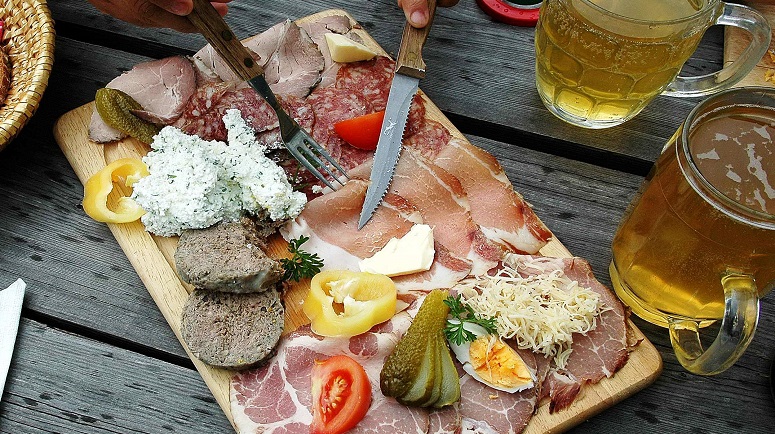 Festa dell'uva - Bolzano - Various dates - October - November - Allegoric cars - music , dance , costumed procession.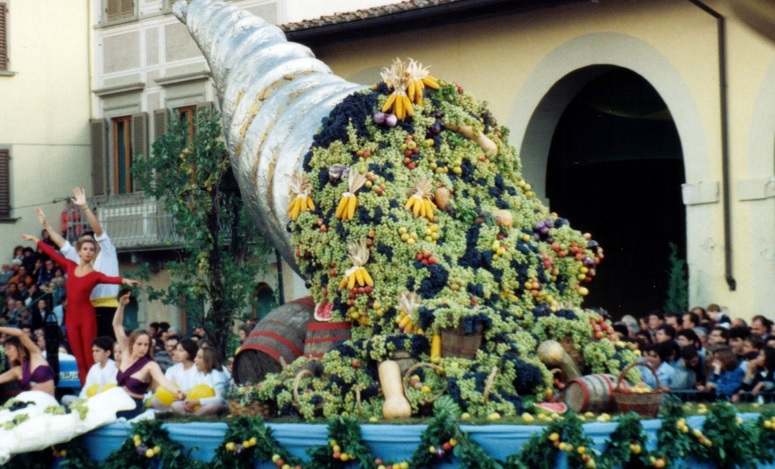 ~ Piedmonte ( Piemonte) ~
Turin - Mid June - Festa San Giovanni , the city patron saint.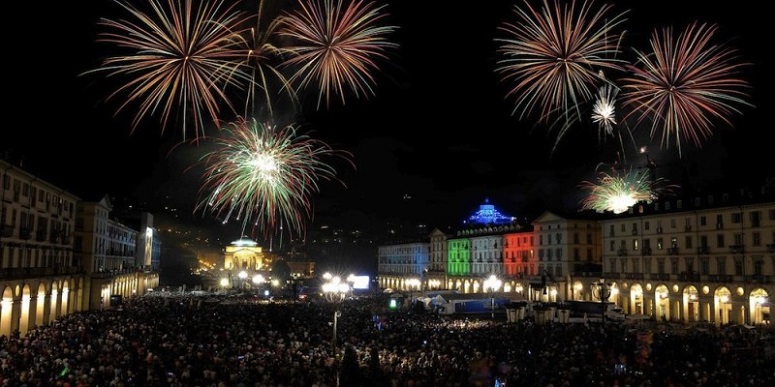 Asti - The Palio - Third Sunday of September - Bareback horse racing and a costume medieval procession.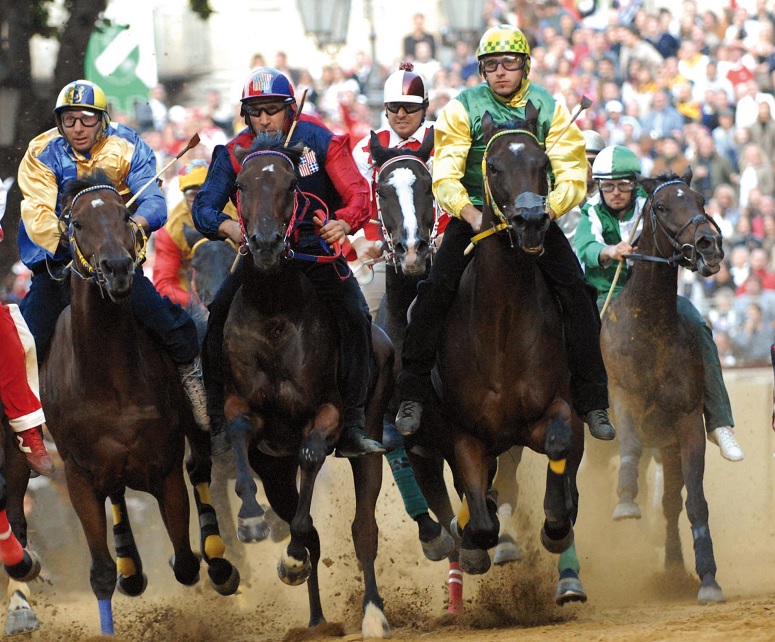 Tartufo exhibition - Alba - Between October and November - A variety of events concentrating on the local grown white truffle.