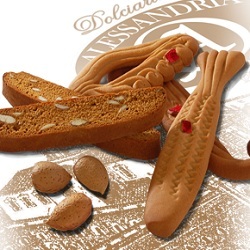 Dolciaria Alessandria is a family run business founded in 1972. It is currently directed by Francesco Alessandria, supported in the operating activities by his brothers, Domenico, responsible for the production, and Salvatore, responsible for logistics.
The company has cultivated for forty years the vocation of confectionery, an ancient art based on tradition and love for their land.
Relying on a secular vocation and tradition of confectionery, the firm Dolciaria Alessandria is successfully oriented towards the global market.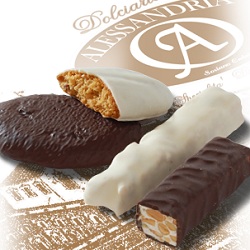 Its success has been achieved thanks to the corporate philosophy that characterizes the family-run business, so that it can offer healthy, wholesome and high-quality products made from carefully chosen and selected ingredients.
The family business which is strongly rooted in local traditions, is attentive to the technological innovations of production, yet without ever losing its handicraft vocation, in compliance with the European standards in terms of product hygiene and safety.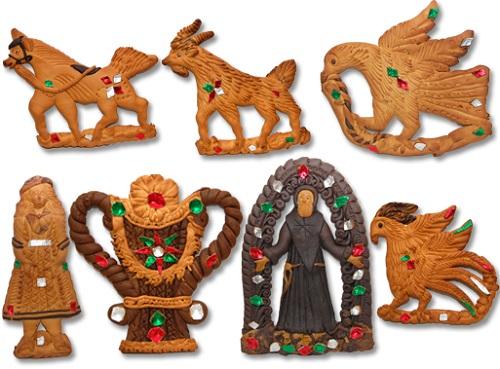 Availabilty : The products are being imported in Canada. Please contact Made In south Italy Today for additional information. The company is seeking qualified partners to introduce the products into other markets.
Susamelli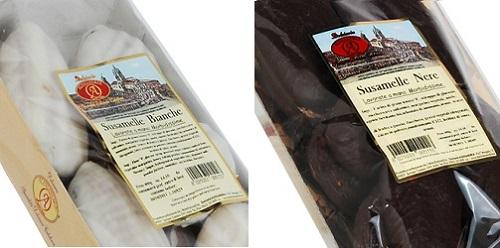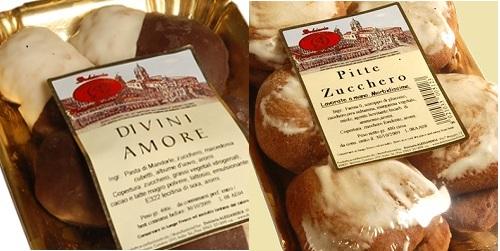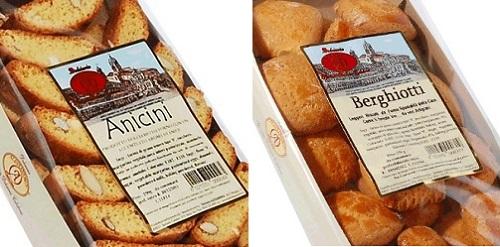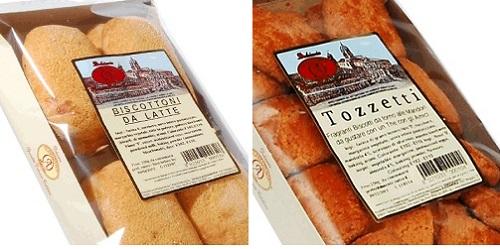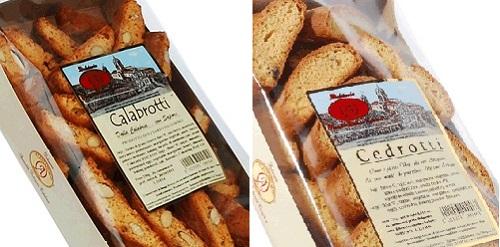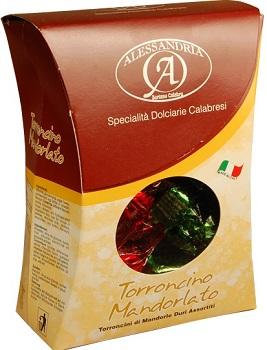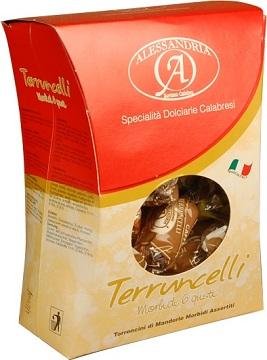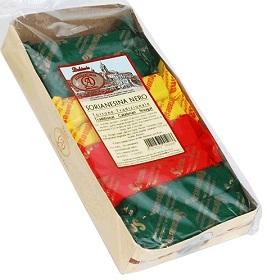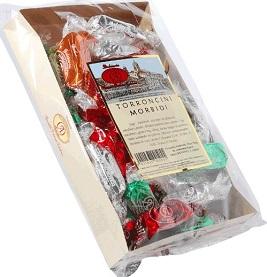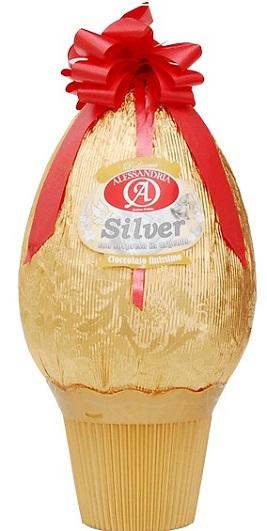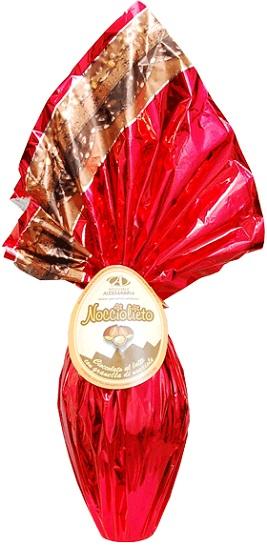 Dolciaria Alessandria is actively seeking a qualified north American partner in the sector .
To facilitate any initial contact with this company you may want to contact Made in South Italy Today.