La Costa degli Aranci - The Orange Coast - Squillace Gulf
While the geographical extremes of this vast stretch are characterized by low coastal sand and pebble beaches, particularly at the mouths of the rivers bordering the central part of the coast, the central part presents itself with prominent mass of white granite descending gently towards the sea.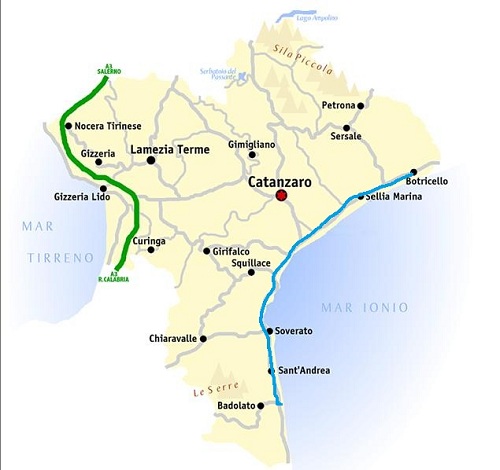 As a contrast to the long pebbly baches of Botricello, Cropani and Sellia Marina, to the north, and Isca sullo Ionio and Badolato Marina to the south, the mighty Staletti promontory stands high offering some of the most beautiful and evocative views of the entire coast

Copanello in the heart of the Costa degli Aranci is that stretch of coast overlooking the Gulf of Squillace.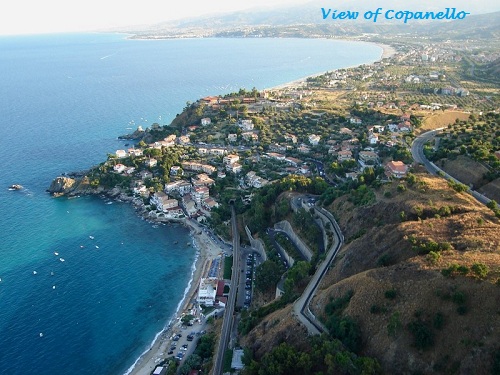 Among some of the other beaches most known are Caminia , Pietragrande and Soverato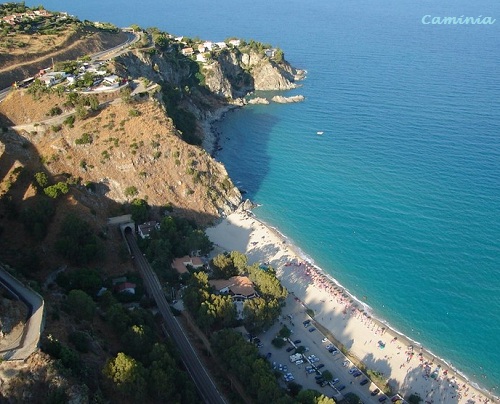 Between Caminia and Copanello are the famous "tubs" of Cassiodorus used by the ancient Romans for breeding eels, a real paradise for diving, especially at night.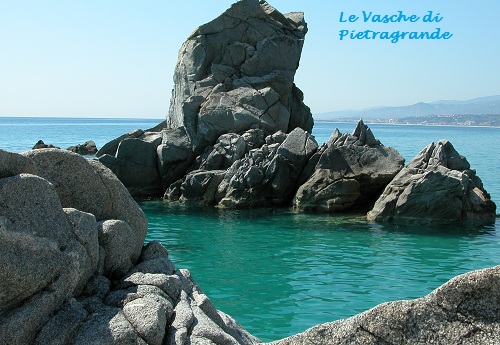 In the heart of the Costa degli Aranci, a few kilometers from Catanzaro and Soverato, Pietragrande has been for over 30 years a renowned seaside resort and tourist center. Famous is also the local night club on the rocky beach.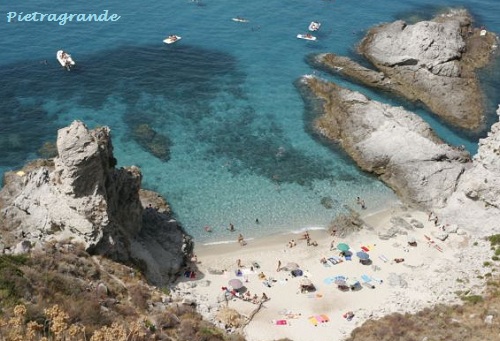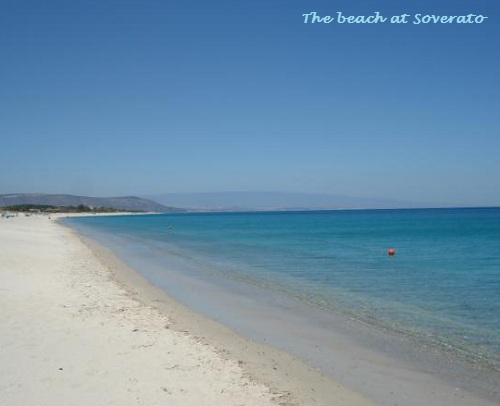 ---
How to get there:
By car - A3, Salerno - Reggio di Calabria motorway.
By plane - Lamezia Terme Aeroporto-Distance 50km
By train - Train to Lamezia - Catanzaro lido.
Accomodations - 147 structures, 9,101 beds.
---
Find out more about the Coasts & beaches | The Coast of the Gods | Violet Coast | Jasmine Coast | The Orange Coast | The coast of the Saracens | The coast of the Achei
---